Patient Testimonials
Dental Patient Testimonials

At agaram Dental clinic we have carefully created a set of promises to our patients, which embody the values by which we conduct our practice.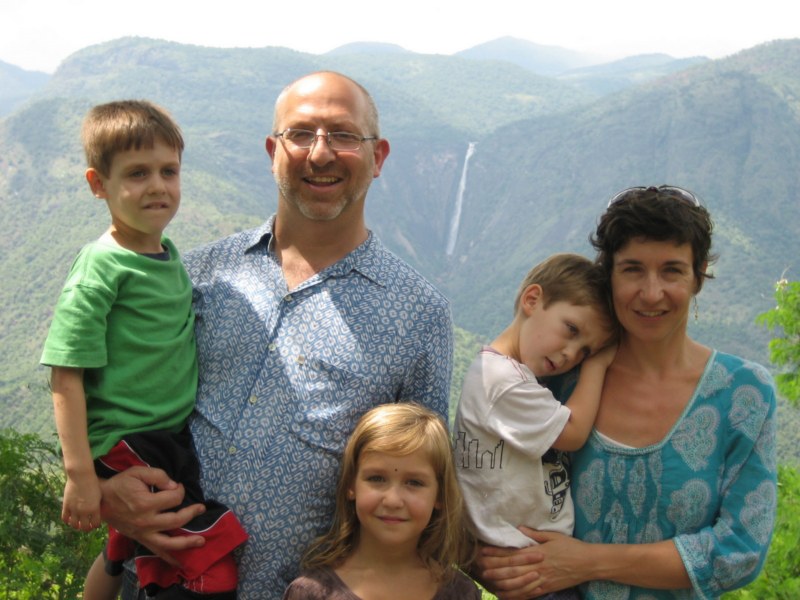 As an American living in I am thrilled to have received exceptional and reliable dental care from staff at Agaram Dental Clinic. Dr. Sivanesan and his wife Dr. Gayathiry Sivanesan possess excellent bedside manner, are very knowledgeable about state of the art treatments, and provide excellent services. Thank you!
Henrika Dujovny
Mrs.GowriShankar Doc just a thank u is not sufficient to express how I feel. When I came to u on Thursday with my problem I never expected an easy solution. U went out of ur way to help me .After spending two hours with me u spent I don't know how many hrs u spent on my dental problem and next day at 7 30 u said everything is OK. Doc am really grateful for u HV done. I was a stranger to u . Thanks a million. I came from Mumbai to attend a marriage. I couldn't HV smiled at all without ur timely help. Thank u once again. I wish all doctors r like u and ur husband Sivanesan .

Dental Video Clips